Trusted. Passionate. Experienced.
Helping organizations build and mature cybersecurity programs to better protect themselves and their customers. Leveraging our 25 years of real-world experience in information security leadership, operations, and software products; we know how to partner with the business to build and implement a thoughtful cybersecurity strategy.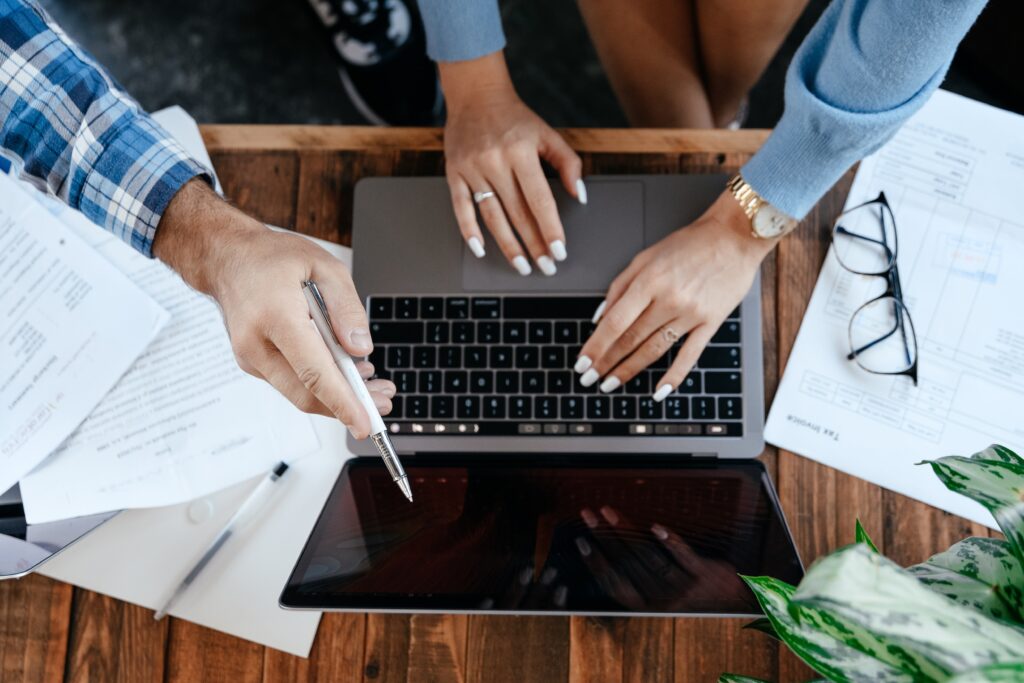 Cybersecurity can be scary, but it doesn't have to be.
How do you prepare to stay a step ahead of attackers? What do you do if your data is leaked or your business is ransomed? How do you comply with the onslaught of growing compliance regulations?
Having a methodical approach to building, maturing and managing a cybersecurity program (department and team), can be just like any other department in your organization. This is what we do. Cybersecurity Growth is led by our principal, Shawn Valle, with a 25 year career in technology, business, and leadership; former Chief Security Officer (CSO) at a publicly traded global cybersecurity product and service company, as well as Chief Information Security Officer at a global SaaS product company undergoing technical transformation in preparation to go public, and Director of Security Operations at a large enterprise cloud software company. Shawn has built a repeatable program to jumpstart a cyber / information security program, to get the critical pieces in place quickly, that suit your specific business, and help build / educate the team, while maturing the overall operation.
The model is built on three core pillars: trust, transparency, and communication. Building trust across the organization (and with respective customers) is paramount for a thoughtful cybersecurity strategy. Transparently informing key stakeholders (from customers, individual contributors, executives and the Board) of what approaches are being taken, and frequent communications to those stakeholders are core to building trust and critical for any cybersecurity initiative to get the support needed for success.
This is what I do at Cybersecurity Growth. I'll assess your organization in its current state; draft an initial strategic plan to uplift security for the current and near-term needs; and work with you to determine the best approach to implement and operationalize that plan.
Contact Us
[email protected]
(413) 282-8499